The Pilates method of body conditioning is a unique system of stretching and strengthening exercises developed over ninety years ago by Joseph H. Pilates.
Pilates uses functional movement patterns to improve your core strength, general strength, stamina, flexibility, co-ordination, balance, breathing, posture and concentration. This tried-and true formula of wisdom offers unwavering results.
Pilates was developed to create a healthy body, a healthy mind, and a healthy life, at any age.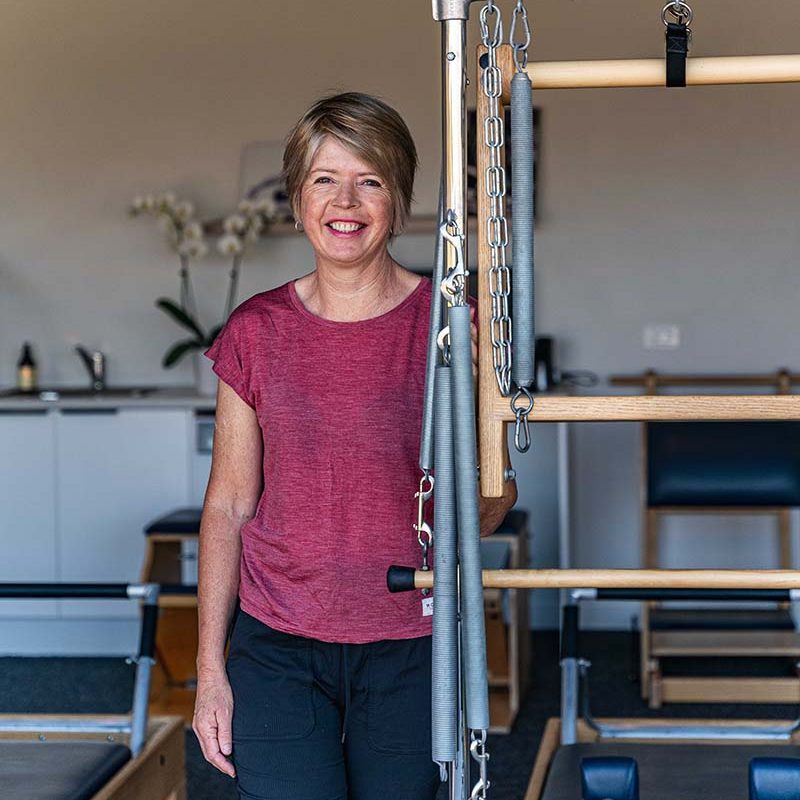 The studio is located in a peaceful and private setting. It is fully equipped with Pilates apparatus.
I teach traditional Pilates as created and taught by the founder Joseph H Pilates and his first apprentice Romana Kryzanowska.
To give you the attention you deserve, I only teach individuals and very small groups.
About your teacher; Birgitte
I am a mad keen Mountain biker and a very active outdoor person, Pilates keeps me on my bike and every day I feel the benefits of the method.
I have been teaching Pilates for 18 years, this experience helps me enable my clients to meet their fitness goals from the reluctant exerciser to the elite athlete.
I believe that exercise is an important part of life's balance. Let me share my passion for exercise with you and show you how to get amazing results in the least amount of time and have fun doing it.
My favourite quote from Joseph Pilates "Where will you live if you don't look after your body"
Qualifications:
Certificate Romana's Pilates (NY. USA)
Diploma in Sports Studies through Otago University
Certificate in Pilates Institute (UK)
Peak Pilates System Professional Certificate (Peak Pilates Institute USA)
Certificate in Personal Training/ Certificate in Pilates (Netfit NZ)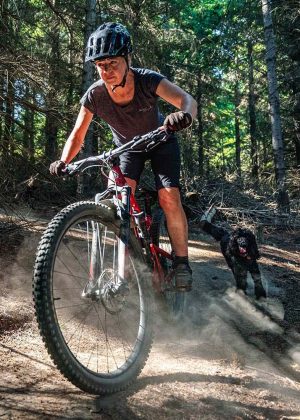 Come and see what "In Balance Pilates" can offer you:
This is the most effective way to assess and focus on your individual needs and a great way to get started.
Let me design a session that works for you, at your pace, meeting your individual needs at a time that
suits you.
I use quality Pilates apparatus to access the weak or elusive areas of your body to uniformly building alignment, muscle balance, strength, flexibility and improve posture and muscle tone.
You can expect to progress at a fast pace as you will receive individual attention for the whole lesson.
These sessions can be booked casually or semi-permanently, and are a great way to try original Pilates in
a fully equipped studio environment.
Individual sessions $85.00 or $765 for 10 lessons if paid in advance.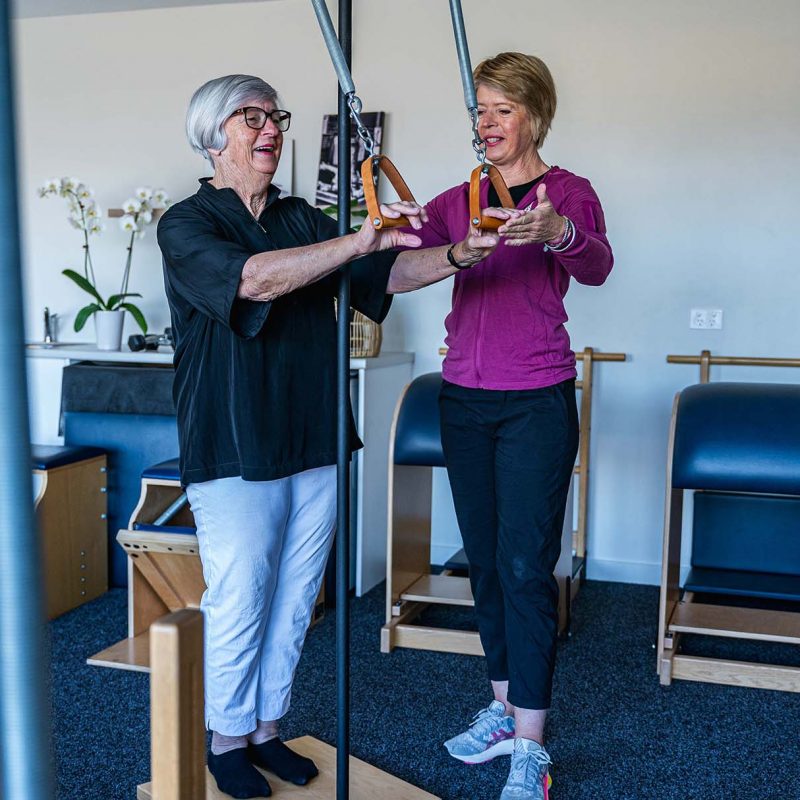 Individual or shared sessions conveniently brought to you live, perfect if you can't make it into the studio. This is a great way to do Pilates, from anywhere in New Zealand, whilst still receiving motivating instruction at the right level for you. This a wonderful way to keep moving now and into the future.
Individual session $85.00 or $765 for 10 lessons if paid in advance.
Online mat classes. Contact me for available times. Classes by the term $200 (10)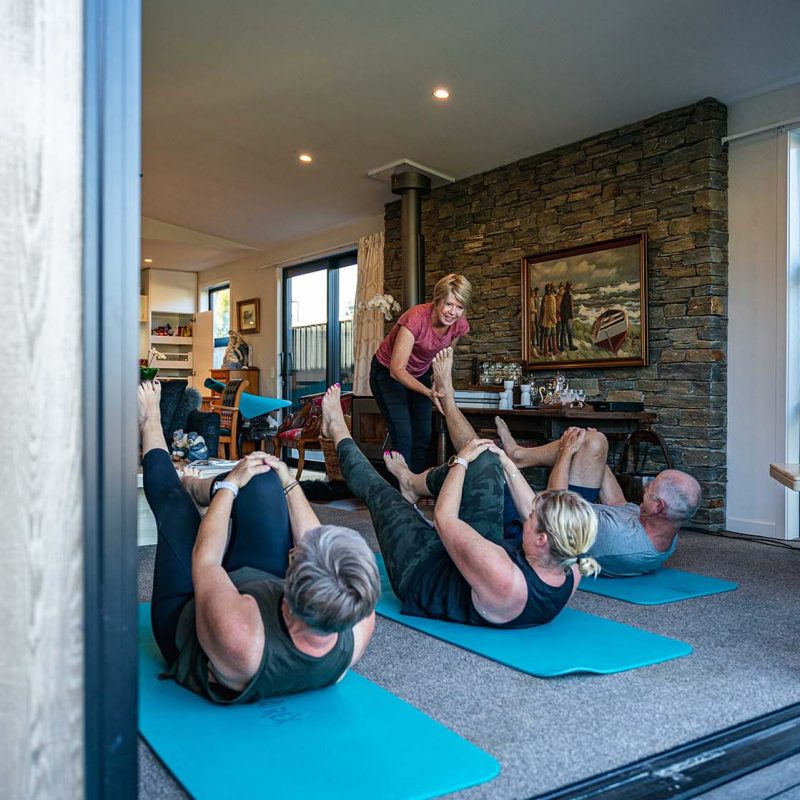 Mat work is a series of movements designed to improve posture, core strength, general strength, flexibility, and enhance concentration.
I can teach you from your location so get a group together, share the cost and the fun.
$100 limited to 8 people. Travel cost extra if outside of local area (8 km radius of studio)